Meet the Adventure Girona Team and let them guide you to your next fantastic outdoor activity!
Adventure Girona Team
Know our team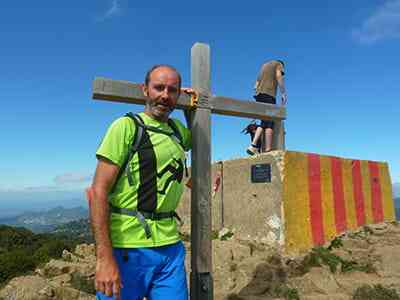 Carlos Folguera
(Manager and guide of Aventura Girona)
I have been in direct contact with nature since childhood.I am a sports man who practises canyoning, mountaineering, climbing, ski and btt.
My aim is not only practising adventure activities but also enjoying the pleasure of good companionship in the most attractive surroundings. I want to provide a close and familiar treat to make your experience with Aventura Girona unique. I offer you the best of me and the best team of guides. This is my commitment to you.
My qualifications are:
Canyoning guide–CANYONING SPORT SPECIALIST
Mountain guide–MEDIUM MOUNTAIN SPORT SPECIALIST
Member of the Asociación Española de Guías de Montaña (AEGM) ,number 534
Member of the Union of the International Mountain Leader Associations (UIMLA), number 534
Registered in the Official Register of Sports Professionals of Catalonia (ROPEC) number 1597
Census of organizers of physical sports activities in the natural environment (COAFEMN) C-556
Monitor of educational activities in the children's leisure card number 144216
First Aid RCP and DEA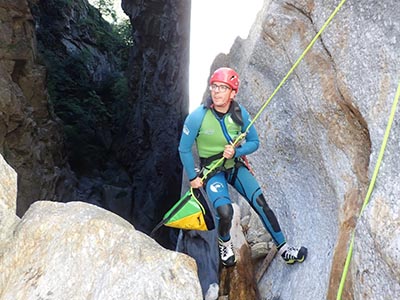 Arnau Recasens
(Guide of Aventura Girona)
I'm Arnau, a young fellow who loves the mountain, especially if there's a rope involved. I enjoy nature a lot and I love sharing those experiences with you offering the guiding of activities.
My qualifications are:
Ravine Sports Technician
·Technician of physical-sports activities in the natural environment
Outdoor childhood leisure teacher. Card number 152334
Registered in the official register of Sports Professionals of Catalonia (ROPEC). Number 033918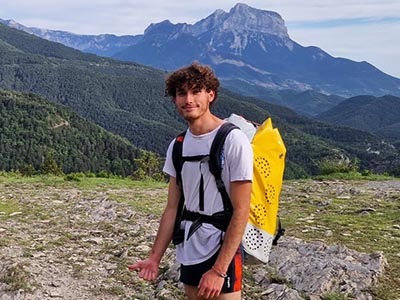 Iker Pachón
(Guide of Aventura Girona)
Since always I've felt called by the mountain, especially by adventure sports. When I practice these sports, I feel a very big connection to the environment and a sensation of freedom. That is why I decided to dedicate my life to share these experiences with others working as a guide.
My qualifications are:
Mid-Mountain Sports Technician
Canyoning Sports Technician
Snowboarding Sports Technician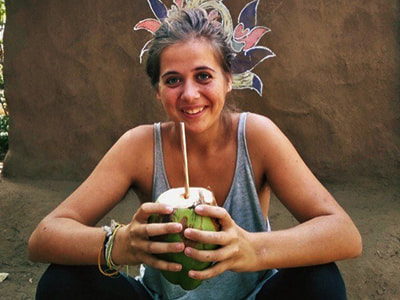 Iris Sturm
(Admin, social media, etc. In Aventura Girona)
I was born and raised in the middle of nature, in La Vall del Llémena. Forests and mountains are a synonym of home. I feel very passionate about sustainability and the simple enjoyment of nature and its beauty. Nights with stars as a canvas, the magic hour, bonfires, the songs of birds and the sounds of waves.
In Aventura Girona I'm in charge of bookings, emails, and social media. Our ideals are clear, and I share them a 100%: To offer an unforgettable experience and a close and friendly treatment. I speak five languages fluently: Catalan, Spanish, English, French and Dutch.
Titulacions:
GCSE in Plastic Arts
Career in Dramatic arts: Writing, directing, acting
Outdoor Leisure Teacher Card